Solar Whiz Offers a wide variety of add-ons that can help you get the most out of your home ventilation.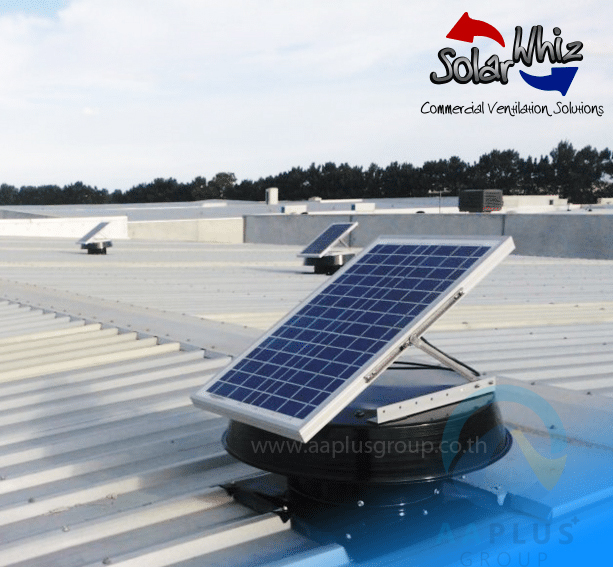 SolarWhiz lower internal temperature
•Reduce heat built under roof.
•Keep people inside building more comfortable & productive.
•FREE Electricity Charge for all daylight time.
•Prevent stock damage ,ie, fruit packing, livestock
–Air conditioning improvement
–Moisture extraction,
–Fungi prevention,
–Exhaust control (for steam or smoke).